The Benefits of a Professionally Cleaned Sweater
---
If someone told you to take some sweaters to be dry cleaned would you do it? Most people automatically think it's extra work that they don't want to deal with. But, you are actually making yourself work harder by not taking them to to be dry cleaned. Sweaters have special care instructions that City Dry Cleaning will adhere to. Our professionals take pride in making your clothes last longer. You might notice that when you wash your sweaters at home they get fuzz balls and tend to lose their shape. Speaking from personal experience, I have some old sweaters that I washed at home instead of getting them dry cleaned and they don't feel or look the same since I washed them. This can all be avoided with professional dry cleaners!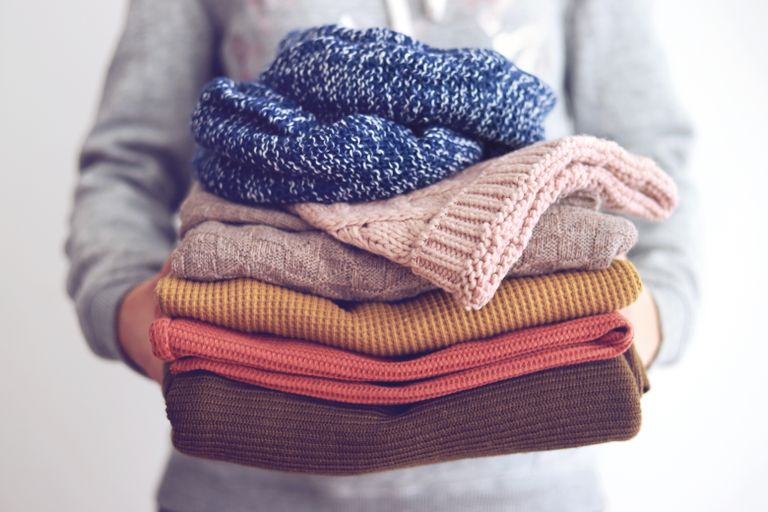 Do you have clothing items that are stained, and gave up trying to remove the stains? Before throwing the item away try taking it to City Dry Cleaning to see if its salvageable. It doesn't stop there, a lot of the time odors cling to thicker clothing and don't go away from just washing it at home. It's better to bring it to professional dry cleaners to save you the time and effort.
Right now you can get 10% off any sweaters you bring to City Dry Cleaning! Even better yet, you don't have to leave your car because we offer a drive thru service to ensure you're safe.
Call us today or check out our drop shop locations at http://www.citydrycleaning.net/drop-shop/ to get your service started! 419-422-7924 Service@CityDryCleaning.net